Father Laszlo Balogh welcomes you to St Stephen's RC Magyar Church!
---
ST STEPHEN'S: Looking Back
---
ST STEPHEN'S IS CURRENTLY FORMING HUNGARIAN LANGUAGE CLASSES FOR CHILDREN & ADULTS
(STARTING JANUARY & FEBRUARY 2021)
PLEASE CONTACT:
ILDIKO SCHACHINGER AT
201-933-1036
OR
ILDIKO319@AOL.COM
FOR INFORMATION
---
Szentmisék rendje / Order of Masses: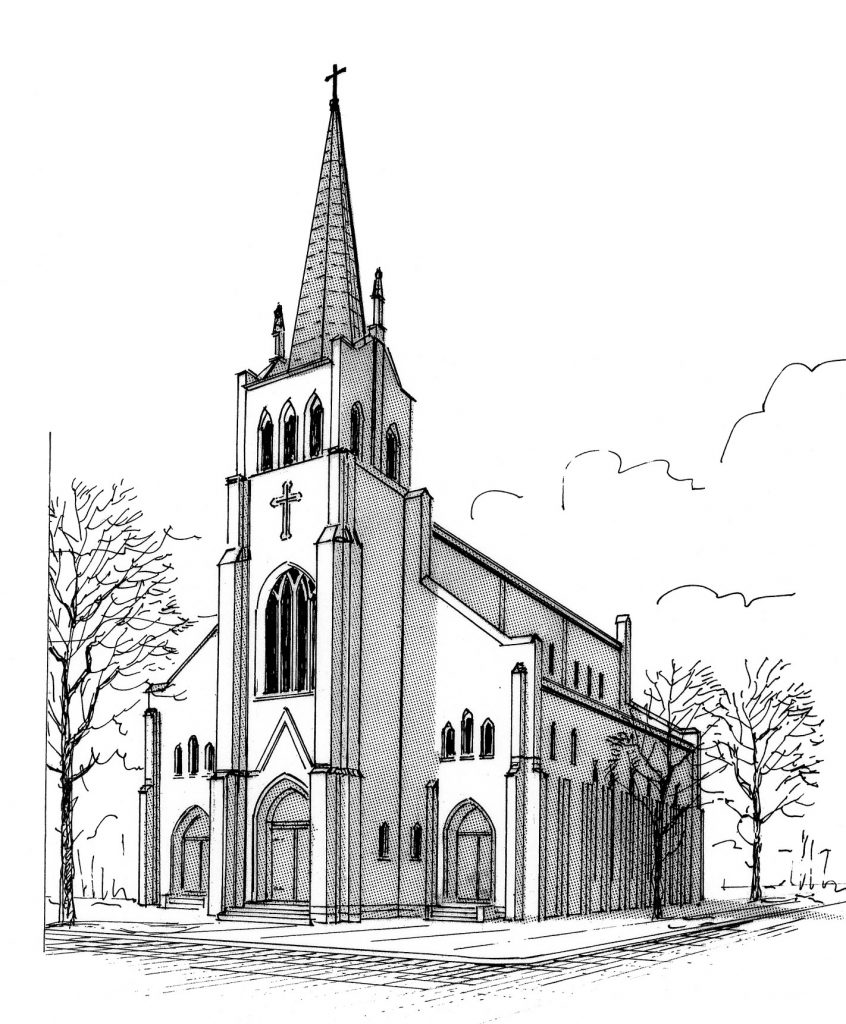 Szentmisék rendje:
Szombat
4:30 PM Angol Szentmise
Vasárnap
9:00 AM Angol Szentmise
11:00 AM Magyar Szentmise
—–(Az online közvetítés továbbra is megmarad)
Order of Masses:
Saturday
4:30 PM English Mass
Sunday
9:00 AM English Mass
11:00 AM Hungarian Mass
—–(We still stream online)
---
A
facebook
gombra kattintva a Szent István Magyar Templom nyilvános Facebook csoportjához juthat, ahol élő és rögzített szentmise közvetítések mellett napra kész információkhoz juthat. A megtekintéshez nem szükséges csoport tagság és facebook profil sem.
This
facebook
icon leads you to the group of to St. Stephen's Magyar Church on Facebook. Either no membership and even Facebook account is required for watching! You'll find live stream and previous masses and recent infos.
---
Remember to
to our Channel!
---
St Stephen's Roman Catholic Magyar Church, Passaic, New Jersey