Ön a Szent István R.K. Magyar Templom honlapját nézi. Isten hozta!
Father Laszlo Balogh welcomes you to St Stephen's RC Magyar Church!
---
---
---
---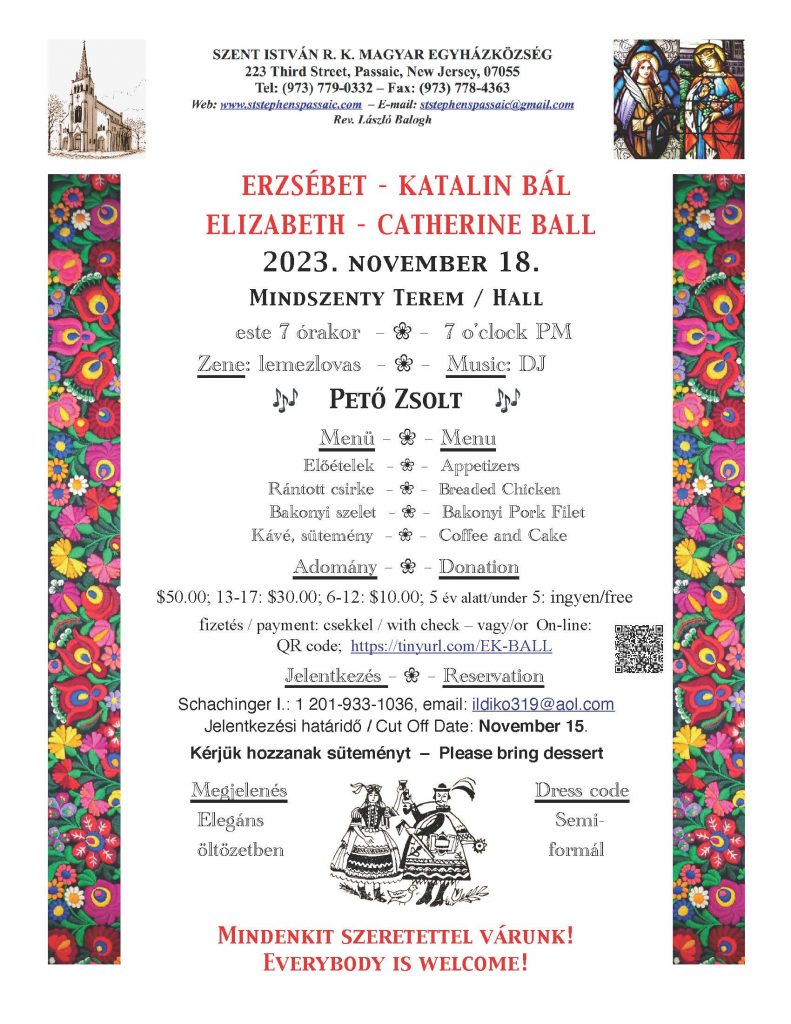 ---
A szentmiséket továbbiakban a Youtube-ról közvetítjük: Kérjük, irakozzon fel csatornánkra a Subscribe/Feliratkozás gomb megnyomásával!
St Stephen's is now live streaming Masses on YouTube!
Just click on "LIVE" on the top YouTube Menu
Remember to
to our Channel!
---
---
---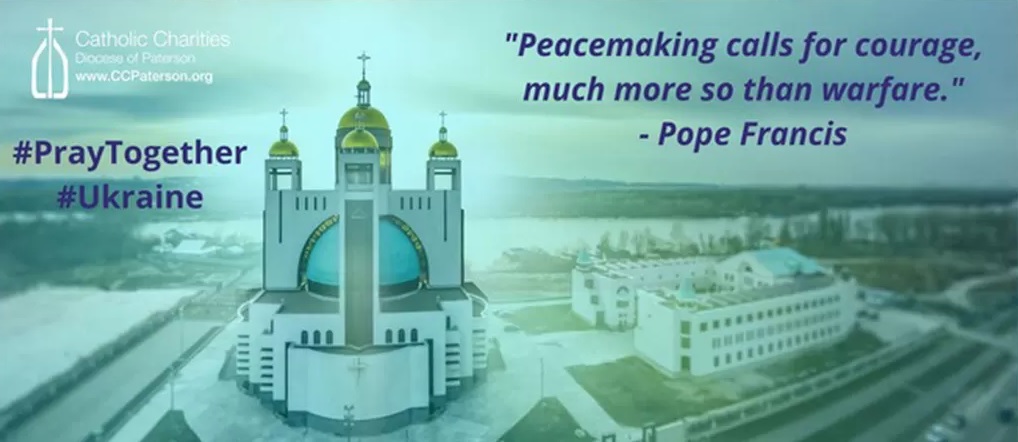 ---
RENEWING THE HOUSE OF GOD
---
---
---
adakozás már online is
ONLINE GIVING NOW AVAILABLE
Kattintson az oldal tetején a Donate gombra, vagy használja az alábbi QR kódot, vagy kattintson ide!
Go to the new "DONATE" tab at the top the page, use the QR code below or click here!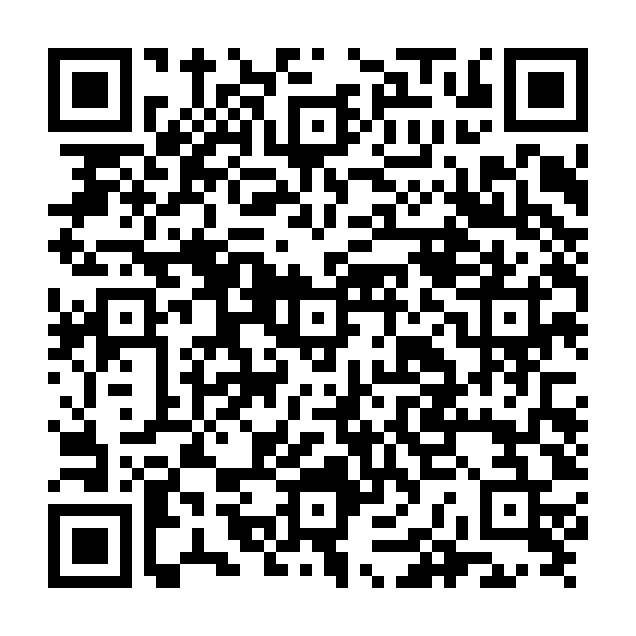 ---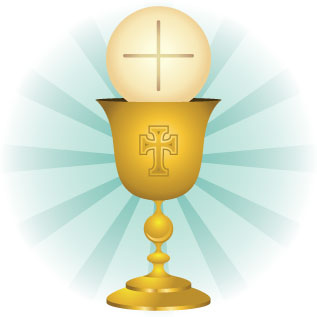 Betegek megáldoztatása otthonaikban
Communion for the Sick & Homebound
Parishioners in need of a home visit to receive the Sacrament of Holy Communion please contact the Parish Office at 973-779-0332 or via email at StStephensPassaic@gmail.com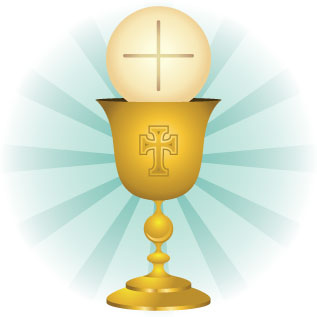 Akik otthonukban szeretnének szentáldozáshoz járulni, hívják a plébánát a 973-779-0332-es telefonszámon, vagy jelezzék emailben a StStephensPassaic@gmail.com címen. Távolság nem akadály!
---
ST STEPHEN'S: Looking Back
---
ST STEPHEN'S HUNGARIAN LANGUAGE CLASSES FOR CHILDREN & ADULTS

PLEASE CONTACT:
ILDIKO SCHACHINGER AT
201-933-1036
OR
ILDIKO319@AOL.COM
FOR INFORMATION
---
Szentmisék rendje / Order of Masses:
Szentmisék rendje:
Szombat
4:30 PM Angol Szentmise
Vasárnap
9:00 AM Angol Szentmise
11:00 AM Magyar Szentmise
Szerda
6:30 PM Angol Szentmise
Péntek
6:30 PM Magyar Szentmise
Order of Masses:
Saturday
4:30 PM English Mass*
* Last Saturday of the month will tentatively be a Children's Mass in Hungarian (check bulletin)
Sunday
9:00 AM English Mass
11:00 AM Hungarian Mass
Wednesday
6:30 PM English Mass (followed by Stations of the Cross during Lent)
Friday
6:30 PM Hungarian Mass (followed by Stations of the Cross during Lent)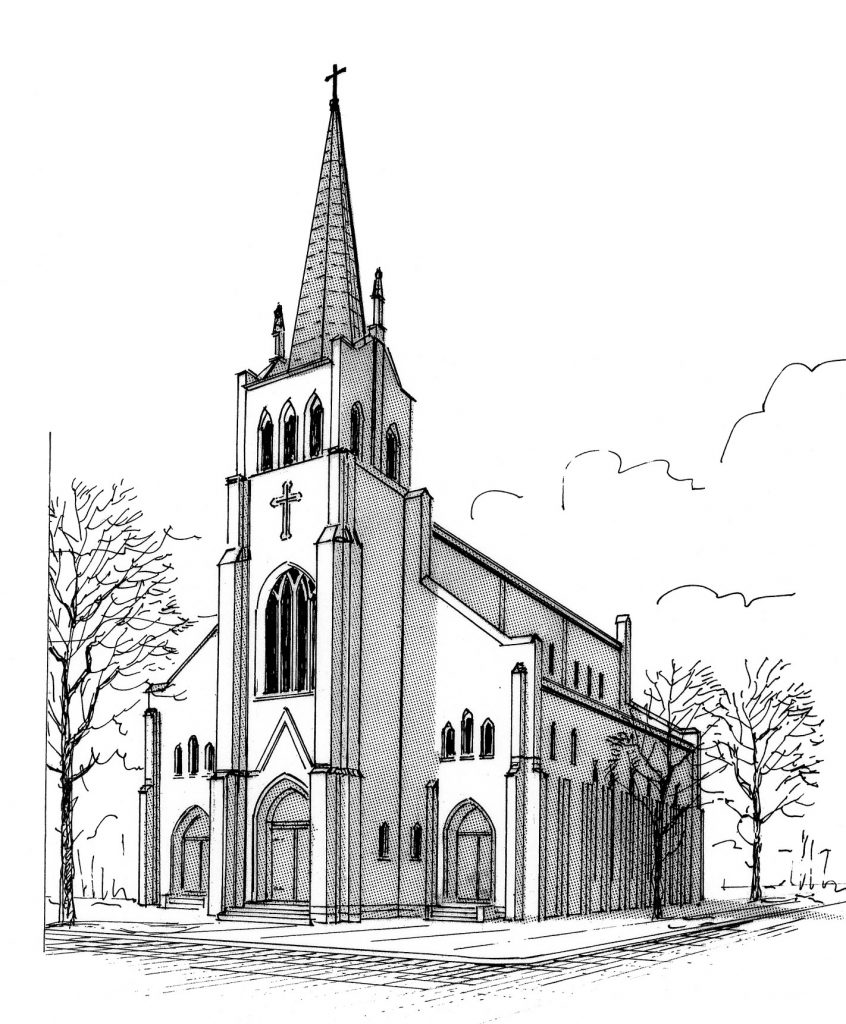 ---
A
facebook
gombra kattintva a Szent István Magyar Templom nyilvános Facebook csoportjához juthat, ahol élő és rögzített szentmise közvetítések mellett napra kész információkhoz juthat. A megtekintéshez nem szükséges csoport tagság és facebook profil sem.
This
facebook
icon leads you to the group of to St. Stephen's Magyar Church on Facebook. Either no membership and even Facebook account is required for watching! You'll find live stream and previous masses and recent infos.
---
---
St Stephen's Roman Catholic Magyar Church, Passaic, New Jersey